Create Engaging Digital Experiences with EPAM + Acquia
As an Acquia partner since 2012 and a Premium Supporting Partner of the Drupal Association, EPAM has a proven track record of creating enterprise-level digital solutions for leading companies worldwide with Drupal and the Acquia platform. Together, EPAM and Acquia help our customers design, build and deliver some of the world's most engaging digital experiences.
EPAM's Acquia-certified Drupal Cloud practice
As one of the first companies to earn an Acquia Practice Certification for Drupal Cloud, EPAM demonstrates the highest level of Drupal Cloud competency, project experience, operational excellence and business value expertise. We help our clients get the most out of their Drupal Cloud investment by leveraging our team of over 200 Drupalists, who have delivered over 750 sites for brands across more than 40 countries.
EPAM + ACQUIA AT A GLANCE
200+
Global Drupal Team Members
5
Acquia Certified Grand Masters
1
Acquia MVP (of 19 total worldwide)
90+
Contributors to the Drupal Open Source Project
Acquia Open Digital Experience Platform
EPAM In The Drupal Community
EPAM is a Premium Supporting Partner of the Drupal Association

EPAM has been a Premium Supporting Partner of the Drupal Association since 2014 and is dedicated to the success of the Drupal community and its open source ecosystem.
EPAM Sponsors DrupalCon & Drupal Camps

EPAM proudly sponsors DrupalCon and local Drupal Camps, including the annual Drupaldelphia conference, which is co-organized by members of the EPAM Drupal team. We are six-time DrupalCon presenters, host the monthly Philadelphia Drupal meetup, and are regularly featured at regional conferences.
EPAM is a Drupal Certified Bronze Partner

Drupal Certified Partners are recognized for their high level of contribution to the Drupal Project. EPAM has more than 170 Drupalists who contribute to the project.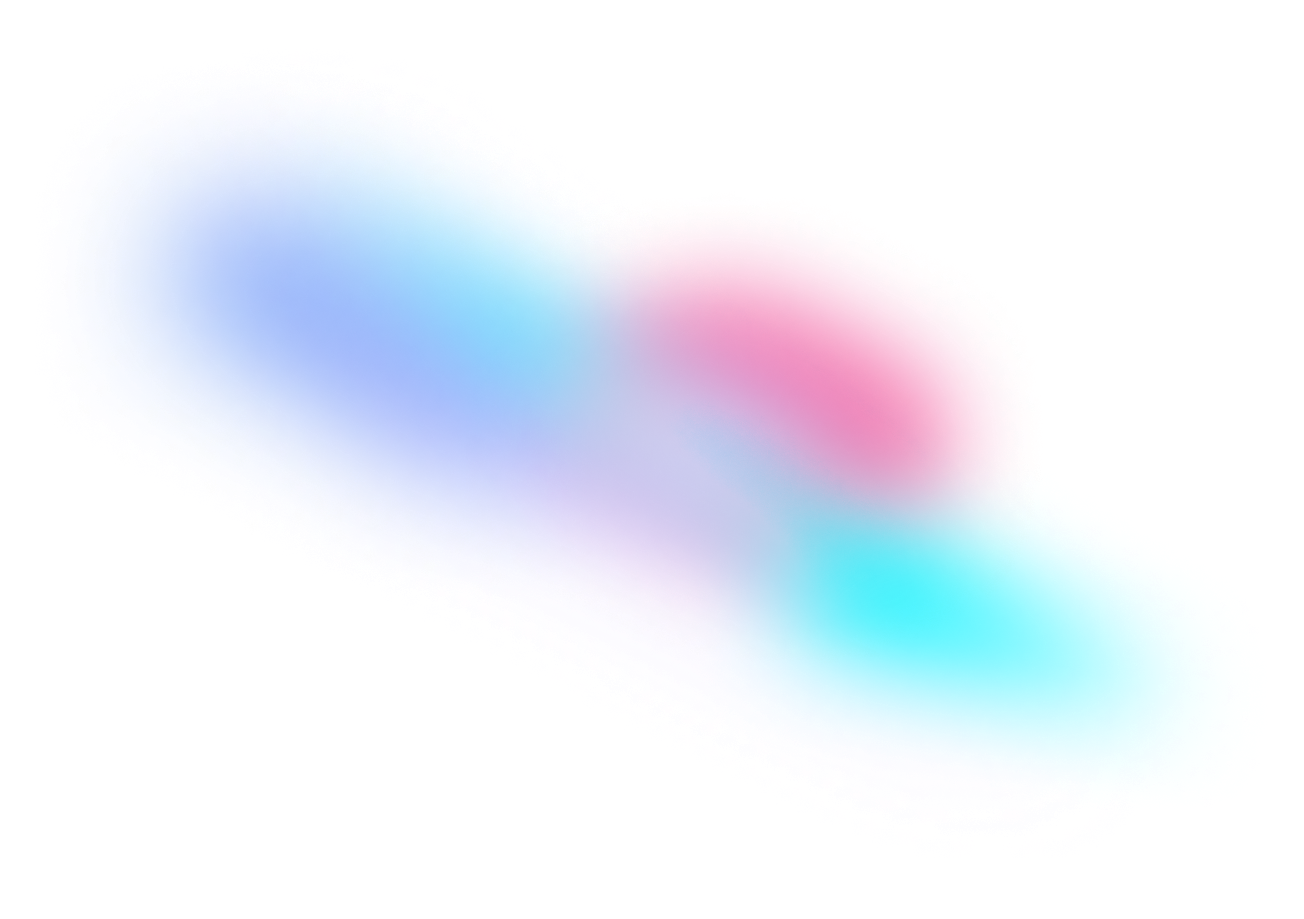 Hi! We'd love to hear from you.

Want to create a compelling customer experience? Contact us and our Acquia experts will be in touch soon!