EPAM is an Official Fidor Partner
Through its innovative open banking platform and solutions, Fidor enables existing enterprises and new entrants alike to compete and thrive in the digital banking space. With EPAM's long history as an implementation partner to leading fintechs, banks and financial services firms, we can help customers deliver advanced innovations that consolidate and integrate Fidor's technologies with speed and efficiency.
2
Dedicated Delivery Centers in Lviv and Minsk
Rubizza
We run a 2-month bootcamp to help foster stronger Ruby on Rails skills for FidorOS development
Python
We offer a cross-training program for Python experts interested in working on Fidor integrations
Providing fintech solutioning & implementation for Fidor clients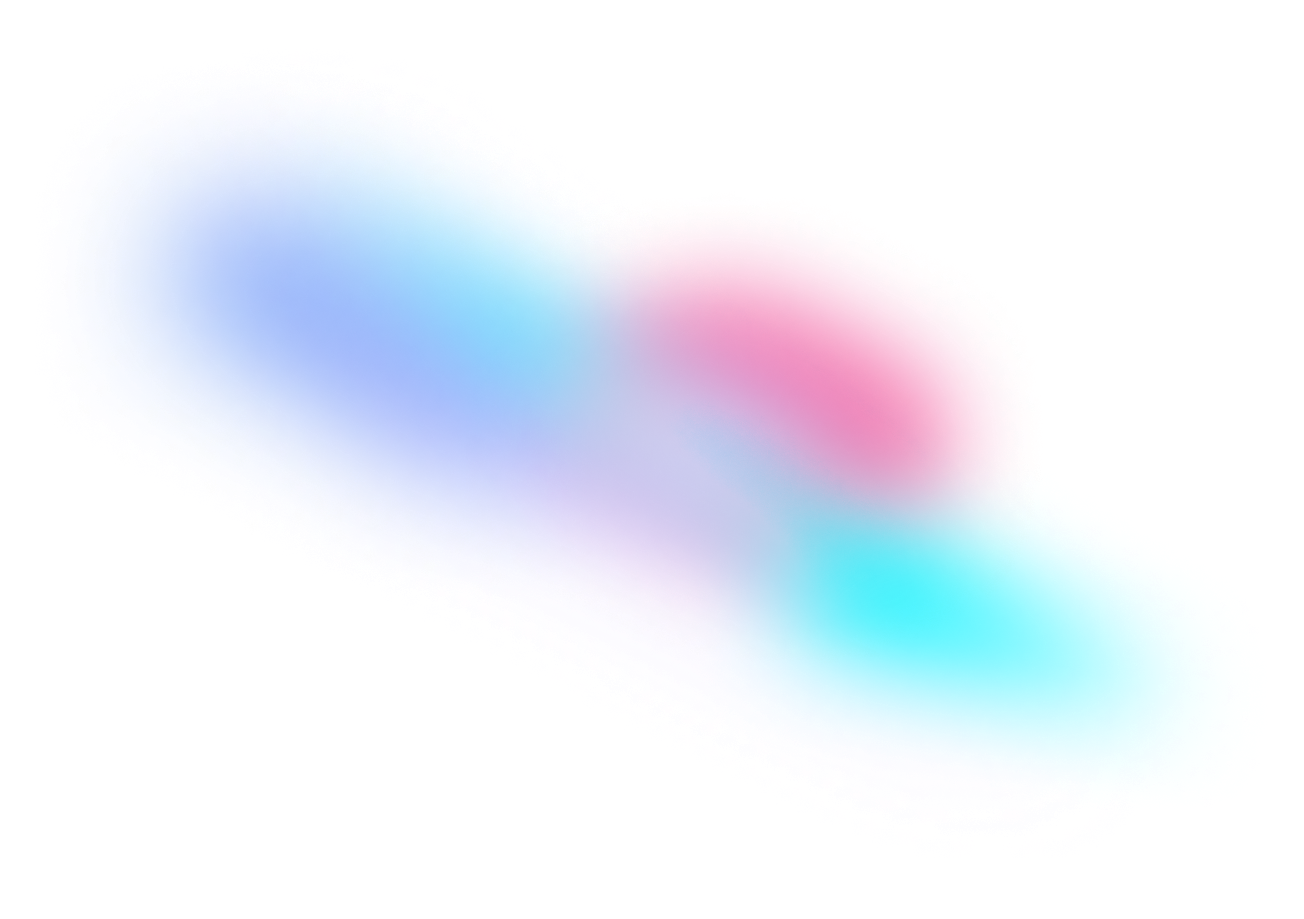 Hi! We'd love to hear from you.
Unlock best-in-class customer banking experiences. Ready to launch and run your own digital bank using Fidor technologies? Get started today.