From Hype to Reality: Developing a Pragmatic Approach to Blockchain in Financial Services
---
With so much hype surrounding blockchain, the time has come to make many of its long-discussed use cases a reality. Some have called blockchain the "next internet" or something akin to electronic trading in terms of market disruption, while others have called blockchain a passing fad that simply won't work in practice. Whatever the case, one thing is clear: your business cannot afford to ignore blockchain, no matter what the future holds for it.
EPAM recently contributed to a new FinExtra white paper entitled "From Hype to Reality: Developing a Pragmatic Approach to Blockchain in Financial Services," which covers many of the predictions about what impact blockchain will have on the industry. The paper brings together in-depth interviews with a wide range of participants from banks and technology vendors, as it explores the industry's increased urgency to discover and implement the benefits of blockchain across securities, payments, and trade.
Want the latest on blockchain? Read the full white paper to learn exactly where it fits into the existing fintech landscape, and how your business can develop a pragmatic approach to best utilize the emerging technology.If you have any questions, EPAM is here to help!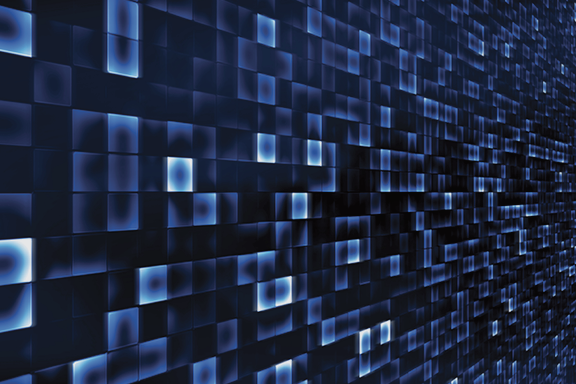 Hello. How Can We Help You?
Get in touch with us. We'd love to hear from you.