Developing Algorithms to Power Scientific Breakthroughs
---
EPAM's algorithm development team has over two decades of experience helping clients create sophisticated algorithms to support and accelerate research processes in pharma R&D. Today, our cost-effective approach to algorithm development leverages our deep knowledge of existing algorithmic approaches, which we use to help clients save costs and speed time-to-market.

To learn more about our algorithm development expertise and hear about some of our work, download the brochure or contact us today!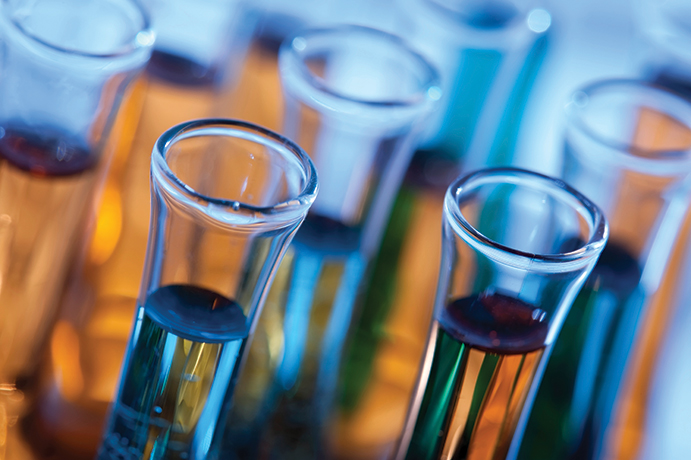 Hello. How Can We Help You?
Get in touch with us. We'd love to hear from you.