Energy Industry Solutions Brochure
---
EPAM is a distinguished leader in the Energy Industry, helping some of the world's leading Energy sector clients drive capital and operational efficiency to remain competitive. From drilling, to refining, to distribution, EPAM leverages its engineering excellence to orchestrate digital solutions for Energy and O&G clients across the globe. Our areas of expertise include:
Advanced Analytics & Data Sciences;
Big Data & BI Solutions;
Commercial-Grade Software Solutions;
Digital Innovation & IoT;
Application & Cloud Management.
In this brochure you'll find everything you need to know about our Energy Industry Solutions practice, including case studies, tools and accelerators, and our processes. By creating a culture of innovation through the use of analytics and business intelligence, we equip our clients to make better business decisions. Download our Energy Industry Solutions Brochure to learn more about work we've done for our clients and our vision for a more digitally enabled future in Energy and O&G.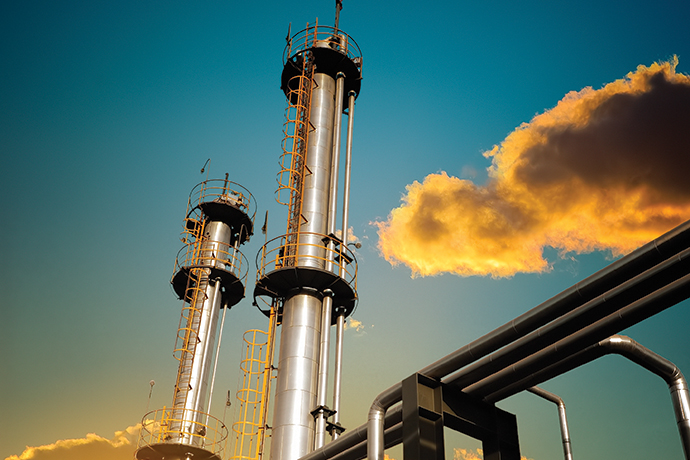 Hello. How Can We Help You?
Get in touch with us. We'd love to hear from you.
Our Offices