EPAM's SAP Customer Data Cloud Expertise
---
Part of the C/4HANA suite, SAP Customer Data Cloud is an industry-leading solution that enables simplified customer journeys that boost engagement while protecting your business from risk. As a trusted SAP Platinum Partner, EPAM works to bring customers secure, flexible and reliable cloud services, all customized based on your unique business needs.
This brochure digs into the pillars of SAP's Customer Data Cloud, including Consent Management, Identity Management and Profile Management, and outlines how EPAM can help you transform customer identities from multiple channels into a unified view of permission-based profiles.
Download the brochure now to explore solutions for improving your customer identity management strategy with EPAM and SAP Customer Data Cloud.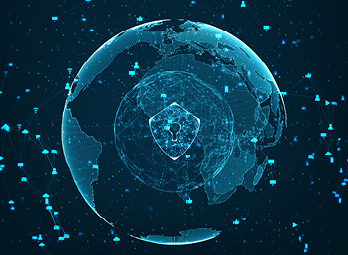 Hello. How Can We Help You?
Get in touch with us. We'd love to hear from you.