Re-engineering Exchanges for the Next Generation
---
For both emerging and well-established exchanges, technology is having an enormous impact on how, when, where, and even why investors and exchanges trade assets. Now, in a digital age shaped by fast-emerging technologies and regulations, exchanges are competing to support a plethora of previously unavailable services and assets for their customers.

For more than 15 years, EPAM has provided products and services to some of the world's biggest players in exchanges. To learn how, download the brochure on our capabilities in exchanges or contact us today.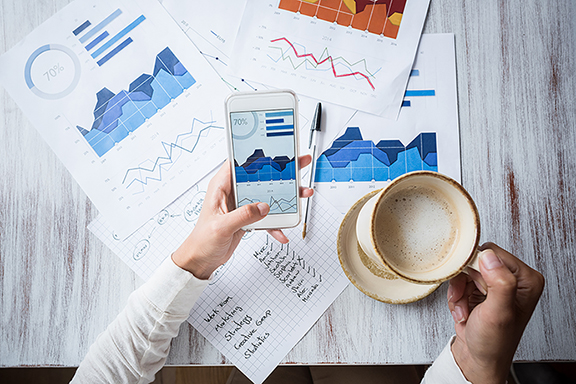 Hello. How Can We Help You?
Get in touch with us. We'd love to hear from you.