Social Storefront Extension for SAP Hybris
---
Offering a new way to connect with your customers, EPAM's Social Storefront Extension for SAP Hybris serves related image and text posts from customers who have purchased a specific product directly to your storefront. The extension connects with social media streams and aggregates posts for approval, so content managers can seamlessly manage how and when preferred images of products are published to the storefront.
Download the brochure or contact us today to learn more about the extension's features and how it can help you engage with your customers in your storefront!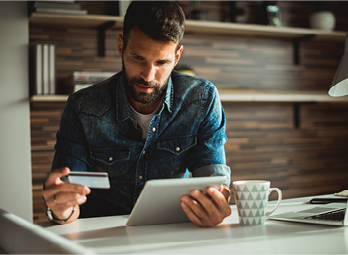 Hello. How Can We Help You?
Get in touch with us. We'd love to hear from you.