Contextual Audience Engagement and Content Monetization with SAP Hybris and EPAM
Video
Business Information Services
---
Want to go "Beyond CRM" for your media or publishing organization? SAP solutions like SAP Hybris pave the way for enhanced audience engagement and monetization. Offering real-time access to integrated data and powerful analytics, SAP Hybris helps you gain the audience insights that truly drive business results.
Watch the above webinar produced for Americas' SAP Users' Group (ASUG) to learn how EPAM is currently leveraging SAP Hybris to replace and modernize legacy systems for some of the world's leading media and publishing companies, allowing them to:
Implement targeted marketing to an audience of one "from Tweet to Receipt"
Monetize content and optimize customer engagement
Enable self and assisted service across the value chain
Deliver personalized, preference-based targeted content that is relevant to each individual customer
Take advantage of other rapidly developing innovations in digital engagement and CRM!
To learn more about EPAM SAP capabilities and how we can help you capture greater returns on your SAP investments, download our one-pager.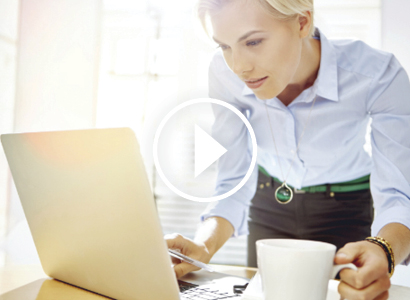 Hello. How Can We Help You?
Get in touch with us. We'd love to hear from you.