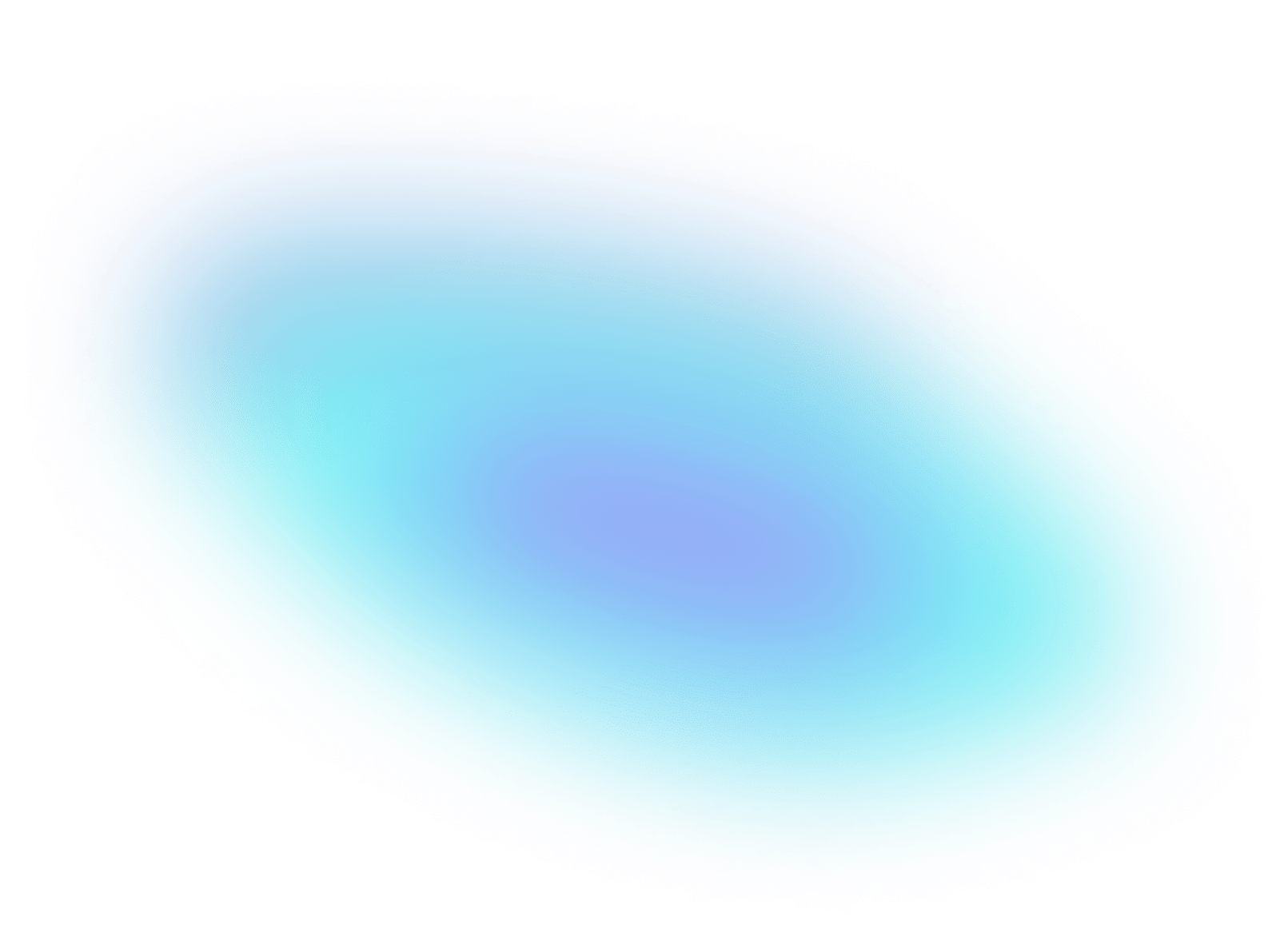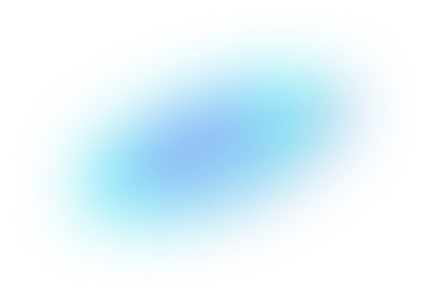 EPAM and Contentstack create truly omnichannel experiences and help to improve collaboration between marketing and development teams. EPAM works closely with Contentstack and other MACH partners to build our clients solutions with CMS, front-end and commerce capabilities.
EPAM + CONTENTSTACK AT A GLANCE
100%
Of Our Contentstack Professionals are Certified
MACH Alliance
Founding Members with Contentstack
In-House Education Program for Engineers
Keeps Our Experts Up-to-Date on the Contentstack Platform
Contentstack is a cloud-based headless CMS product
EPAM uses Contentstack to help our clients accelerate the delivery of content, get greater return on investments from digital content and experiences and enhance collaboration between teams. We offer a wide variety of services that enable you to create and completely control your digital content, websites and apps with Contentstack:
Contentstack Features
Rich content management features

Omnichannel content delivery

Digital asset management

Enterprise-level platform
EPAM Services
Technical implementation
Architectural design
Content migration
Digital business consulting
Service design
Experience design
Brand management
Personalization
Innovation as a service
Applied data
MACH gives your business a modern architecture that opens new lines of revenue and enables you to adapt to future change, quickly. As a founding member of the MACH Alliance, we're helping shape this movement from the ground up. We help our customers build a strategy and implement solutions.
"EPAM is a highly experienced engineering agency that has implemented Contentstack in multiple businesses. EPAM has a broad experience of complex multi-solution projects and this has been invaluable within the MACH vendor ecosystem that Contentstack is part of."
Co-founder, CMO and COO, Contentstack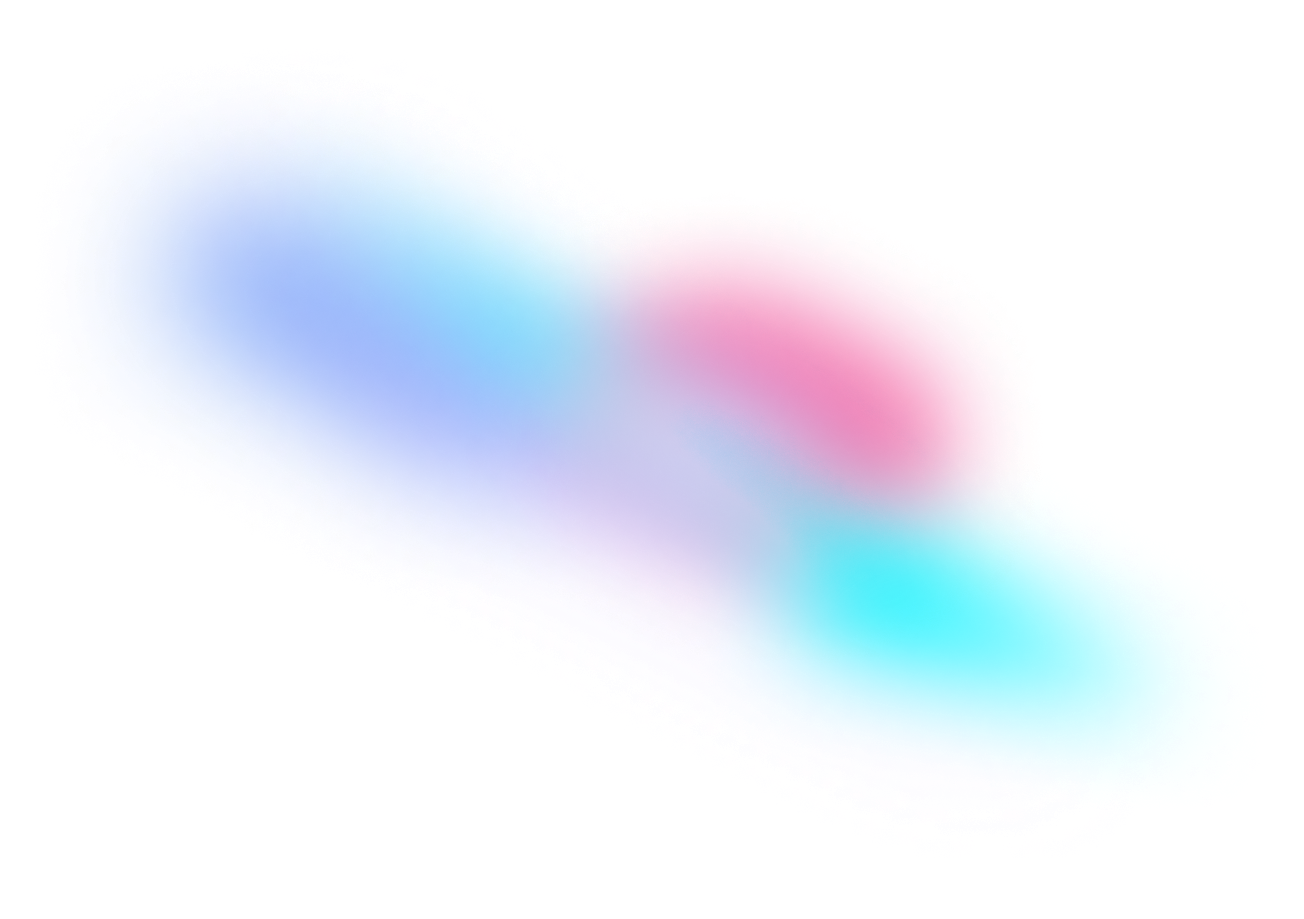 Hi! We'd love to hear from you.
Are you ready to level up your customer experience with omnichannel personalization? Get in touch with us today.