Insights
Explore our latest insights and discover solutions for success in digital business.

Editor's Pick
Miha Kralj, VP, Cloud Strategy, EPAM

Dmitry Krasovskiy, Ph.D., Head of Education & Learning Services, EPAM

Blog

Business Information Services
EPAM's Flip the Script
Greetings, Innovators! Interested in exploring our technology expertise, leadership stories, career tips, company culture and more?
We've got a blog for that.
Hello. How Can We Help You?
Get in touch with us. We'd love to hear from you.
Our Offices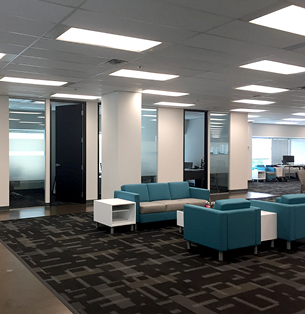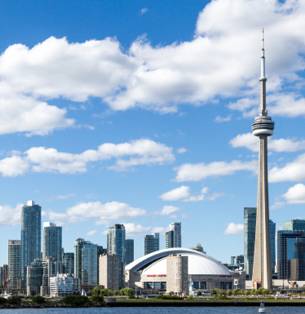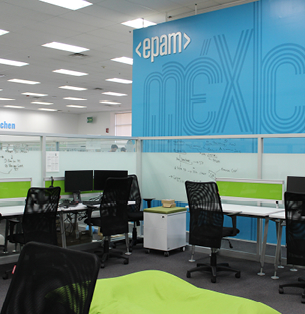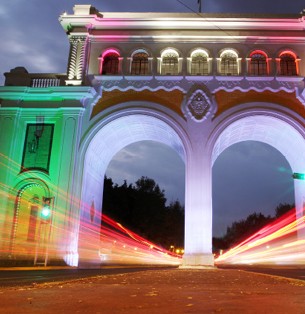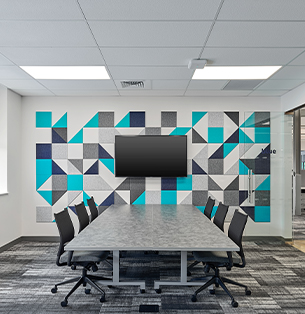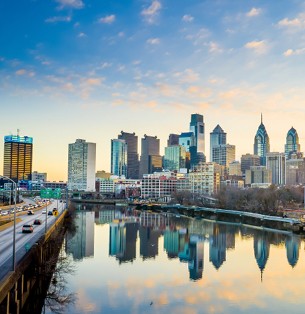 Mexico
Guadalajara

Av. Americas 1254, 20th and 21st Floor
Country Club
Guadalajara, Jalisco 44610
Mexico

Map