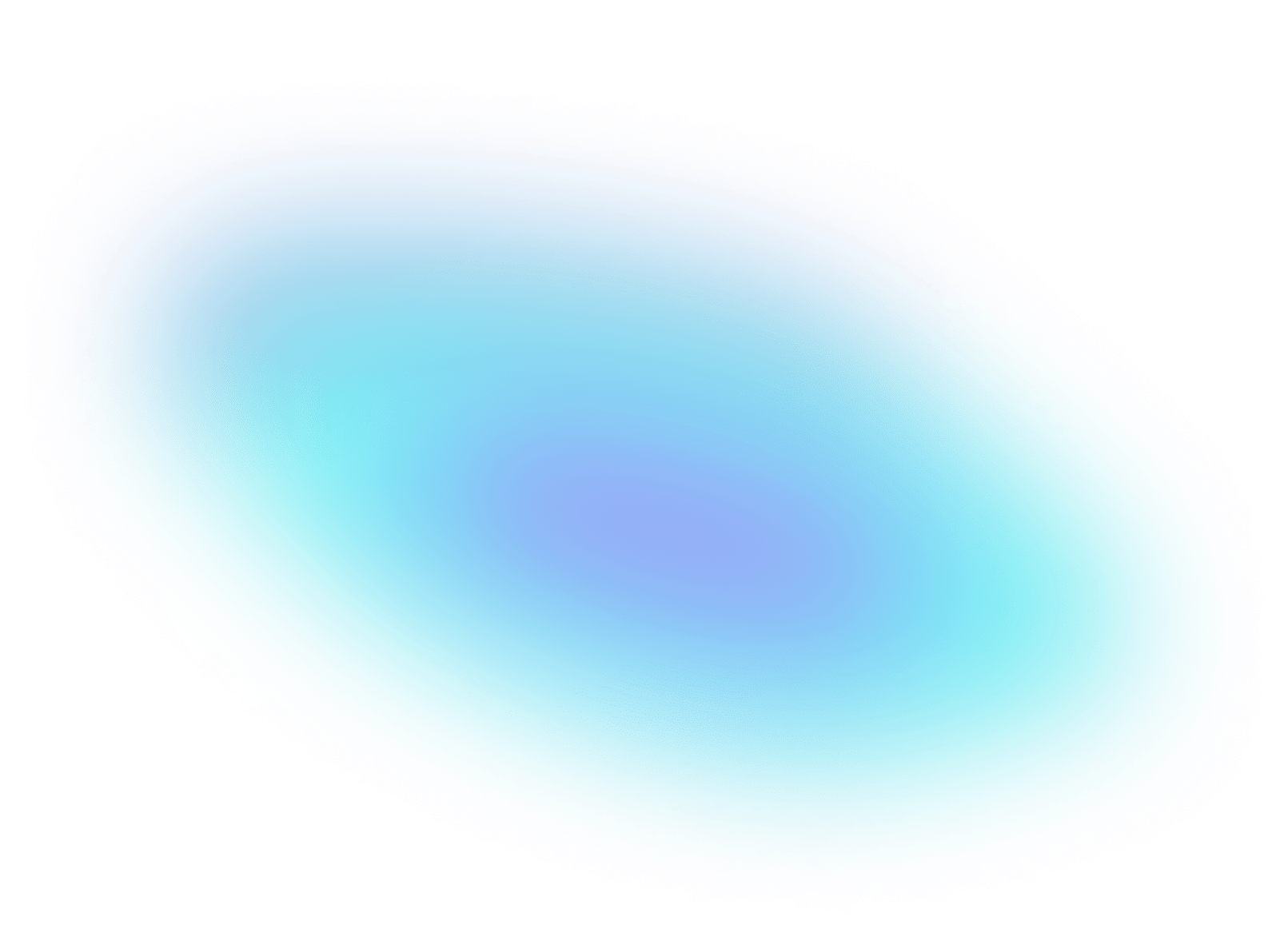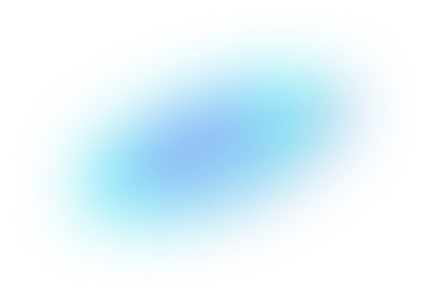 Optimize delivery by embracing an agile engineering culture with iterative improvement.

Agile quality engineering is the foundation for digital innovation.
It enables you to deliver better products faster and more effectively than your competition. And — while agile is now the industry standard — its smart, scalable implementation across all areas of your business that sets you apart. Your first step is a thorough outside-in analysis of where your gaps lie and how to fill them.
Our consultants, engineers and developers look holistically at your business to see where we can optimize delivery. We define a transformation roadmap and operating model specific to your business that is supported by continuous education and agile coaching. With us, you'll foster a culture of engineering excellence — one that connects engineering performance with business results and drives business change through effective delivery.
24%
Improved lead time by 24%
for a large parcel delivery
organization by identifying
bottlenecks in the delivery
lifecycle and then developing
a consistent delivery mechanism
86%
Reduced code bugs by 86%
for a telecom company
by conducting a technology audit
and creating a roadmap
to address stability, duplication
and complexity challenges
20%
Increased a weather forecasting
firm's team velocity by 20%
by improving reliability and
responsiveness to change
42%
Optimized delivery for
an oil and gas company
by unifying services and
its operating model,
which led to an 42% increase in ROI
Education & Continuous Learning
EPAM Named the Top IT Services Company on Fortune's '100 Fastest-Growing Companies' for Third Consecutive Year
EPAM was Recognized for Agile Ways of Working by Human Resources Online's 2022 Employee Experience Awards

Head of Engineering Excellence Transformation Consulting, EPAM
With more than 20 years of experience, Igor is passionate about helping organizations evolve and excel in the digital world through process optimization and automation. He has driven multiple technological transformations throughout his career.
Managing Principal, Technology Consulting, EPAM
With more than 20 years of experience, Michael has led organizational transformation efforts for numerous companies. He excels at driving diverse teams to meet key strategic initiatives and helping organizations and departments reach a high level of performance.
Head of Engineering Excellence Program, EPAM
With more than 16 years of software development architecture experience, Aleksey has excellent architectural knowledge from technical solution design through implementation to infrastructure and operations. He has a passion for teaching and sharing knowledge with other engineers and software developers.
VP, Cloud & Agility Practice, EPAM
As Head of EPAM's Cloud and Agility Practice, Adam and his team enable companies to realize 'code to value, fast' by supporting DevOps and agile capabilities through engineering excellence and quality engineering practices.
Senior Director, Program Management, EPAM
With more than 20 years of practical hands-on delivery experience, James believes that maintaining alignment between the people/process/technology mix is the key to success. He has a proven track record of defining and embedding real agile transformations, from both a top-down and bottom-up perspective, evidenced through delivery KPI improvements.