A Trusted Intermediary to Make Blockchain Work for Your Business
---
In the Financial Services industry, blockchain is already causing serious disruption, changing the way banks and wealth management firms think about security, infrastructure, and how customers transact, trade, and manage their money on a day-to-day basis. Understanding the far-reaching implications of this cultural shift in fintech, EPAM is offering consulting, prototyping, development, and implementation services, all focused on blockchain.
In 2015, EPAM established a Blockchain Competency Center featuring over 20 dedicated experts with expertise spanning numerous industries, including Financial Services. As our clients continue to explore blockchain as a potential solution, the fintech experts within our Blockchain Competency Center are leading the way to unlock the potential of various use cases, such as:
Clearing & settlement (retail and corporate syndicated loans)
P2P loans & PSD 2.0
KYC - Know Your Client initiatives
Assets (stocks, bonds, etc) issuance (e.g. book building) & management
Digital currencies
Collateral management
Download our two-page brochure to learn more about EPAM's blockchain capabilities and what's next for this groundbreaking technology. If you have any questions or would like to get started on your own blockchain solution, contact us today!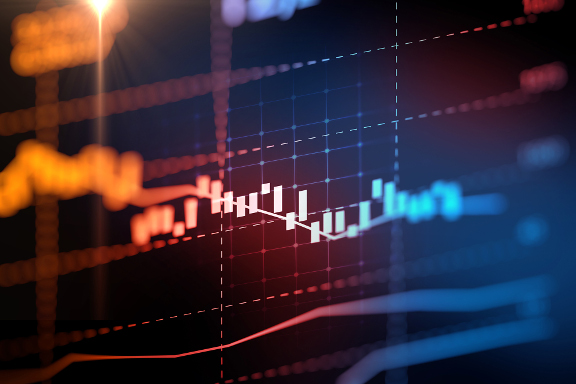 Hello. How Can We Help You?
Our Offices
Canada

Mexico

Guadalajara

Periférico Sur #8110,
Col. El Mante
45609 Tlaquepaque, Jalisco
Mexico

Map

United States
Austria

Vienna

Nottendorfer Gasse 11,
1030 Wien
Austria 

Map

Bulgaria

Sofia

69 Bulgaria Blvd.,
Infinity Tower,
1404 Sofia
Bulgaria

Map

Czech Republic

Prague

City Tower building,
Hvezdova 2b,
Prague 4
Czech Republic

 

Map

Germany

Frankfurt am Main

Franklinstrasse 56, 
60486 Frankfurt am Main,
Germany

Map

Hungary

Ireland

Dublin

Alexandra House,
The Sweepstakes,
Ballsbridge, Dublin 4,
D04 C7H2
Ireland

Map

Netherlands

Poland

Spain

Malaga

Av. Imperio Argentina, 19-21,
2º Planta,
29004 Málaga,
España

Map

Sweden

Switzerland

Glattpark

Boulevard Lilienthal 2,
8152 Glattpark (Opfikon)
Switzerland

Map

Ukraine

United Kingdom
Armenia

Yerevan

15 Khorenatsi Street,
Elite Plaza Business Center,
0010 Yerevan
Armenia

Map

Belarus

Kazakhstan

Russia