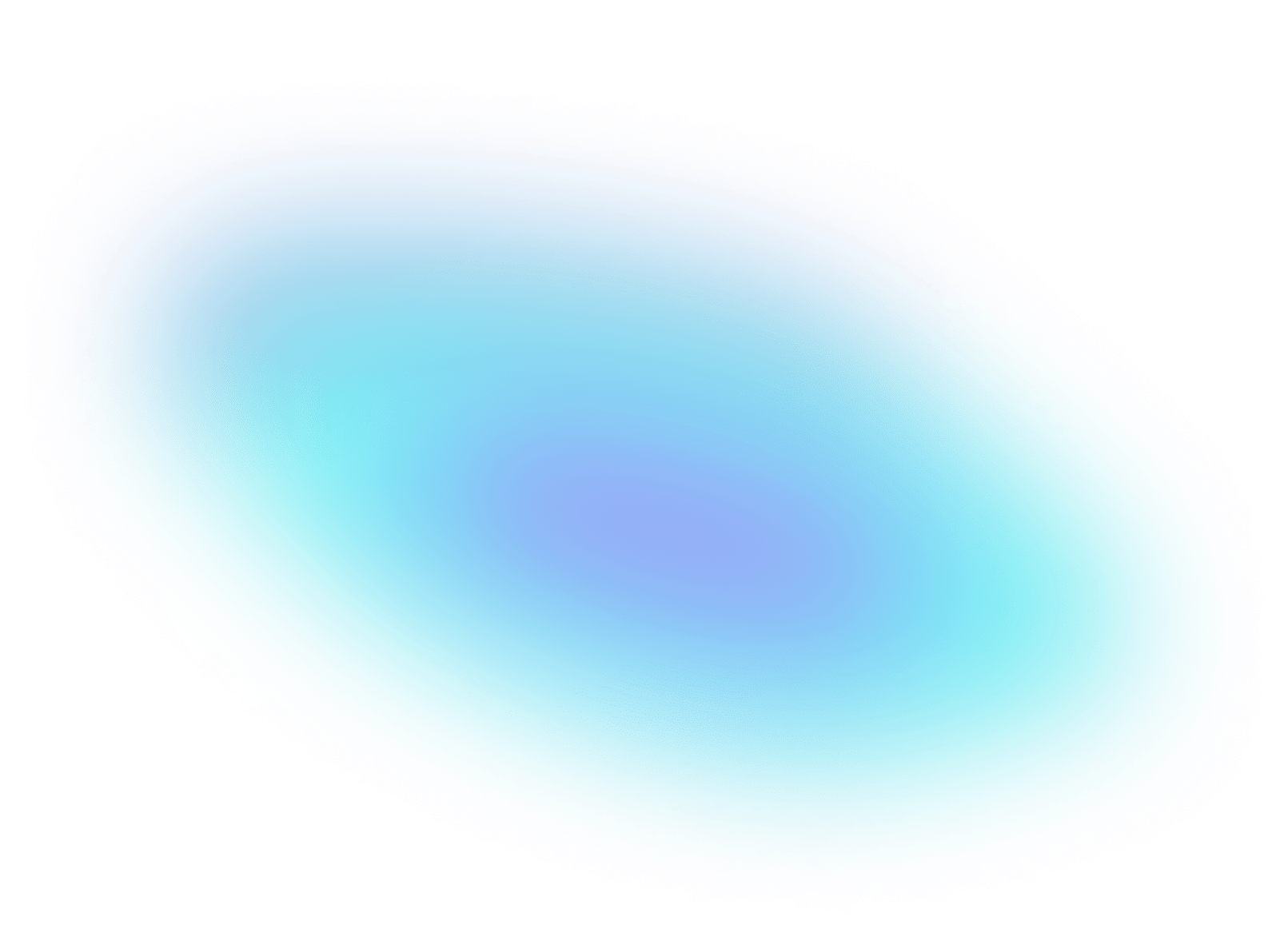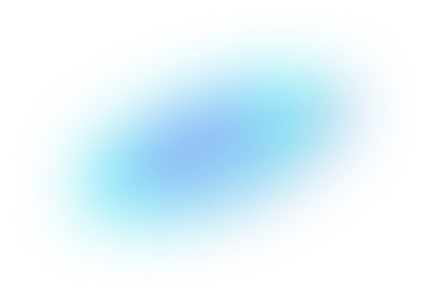 Make the potential possible.
EPAM's Commitment to Open Source
Accessibility to everyone inspires technological innovation, resulting in better software and stronger communities. Through the investments of time and resources, EPAM is committed to building a brighter digital future with open source projects.
140K+
Commits in the Public Domain
70+
Open Source Projects Maintained by EPAM

Innovation Through Collaboration

EPAM supports and is committed to the free software philosophy and views the open source approach as a powerful development methodology, inviting collaboration with like-minded developers around the world.
Our deep understanding of open source enables us to advise and support our customers on their own open source adoption, growth and organizational maturity journeys through innovations to mindset, culture and the business as a whole.
Open Source Contributor Index

The Open Source Contributor Index (OSCI), designed and maintained by EPAM, helps track which commercial organizations contribute the most to open source. By ranking overall contributions to open source, the OSCI defines who the active contributors are and who is currently participating within the community.
Our Key Memberships
FINOS
As a member of the Fintech Open Source Foundation (FINOS), EPAM helps create open source environments that spark innovation in FinTech. Through the organization, companies and individual developers contribute the source code for tools they've built to help standardize processes across the industry.
Eclipse Foundation
As a collaborator in the open source working group from the Eclipse Foundation, EPAM brings its embedded engineering and digital orchestration expertise to this industry-first initiative for open source software-defined vehicles.
TODO Group
As a TODO Group member, EPAM engages and collaborates with other global organizations on developing best practices, designing common tooling and sharing insights into running successful and effective open source projects and programs.

Xen Project
As the global leader of the Xen Hypervisor for embedded and automotive, EPAM drives the innovation and delivery of this automotive solution. Xen Hypervisor is feature rich, providing a huge set of server/data center computing essentials available for automotive.
OSDU™ Forum
As an OSDU™ member, EPAM helps drive the business architecture of the oil and gas platform. OSDU™ is a standards-based data solution that enables rapid innovation, supports next-gen industrialized data management and reduces time-to-market for new solutions.
All EPAM-maintained projects are made available to the public under a variety of OSI licenses. Explore some of our well-established, free and open source projects below.
01
Indigo
A universal toolkit that can be used for molecular fingerprinting, substructure search and molecular visualization, Indigo provides enhanced stereochemistry support for end users.
02
Vividus
A continuously growing collection of testing actions and utilities combined into a one-box application to enable human-readable tests, Vividus is designed to automate testing scenarios and push them to CI/CD.
03
EDP
EPAM Delivery Platform (EDP) is an orchestrated combination of enterprise software engineering methodologies, architectural frameworks and development processes and tools.
04
UUI
A digital platform UX/UI accelerator used to build products in one effective and consistent way, UUI removes the need for user interfaces to be built from scratch every time.
"EPAM values participants in the open source world. Not only am I happy that my passion is recognized, but I also have the chance to influence frameworks and libraries that underpin enterprise products, all with the full support of EPAM."
Stefano Cordio
Lead Software Engineer, Global Delivery, EPAM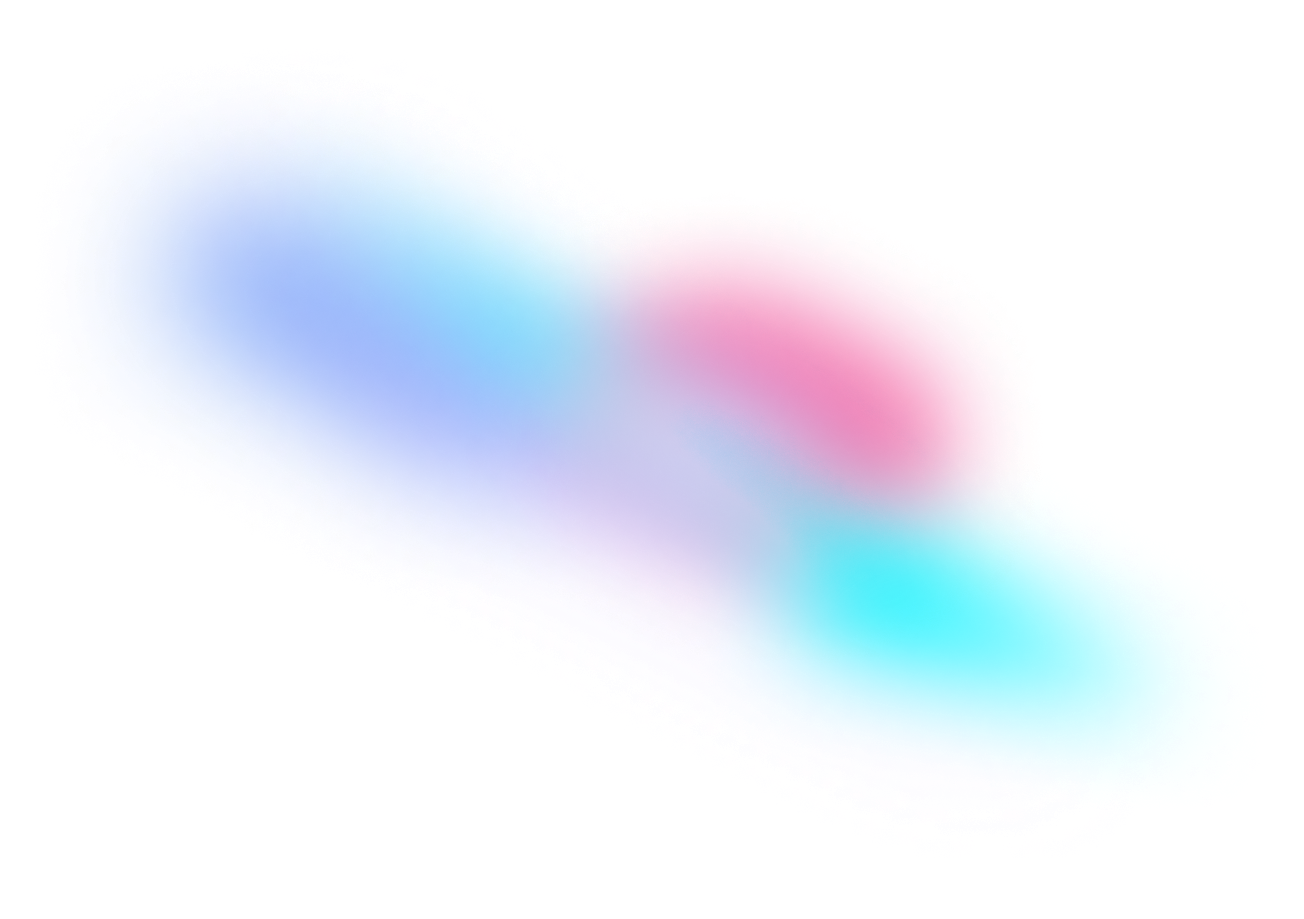 Hi! We'd love to hear from you.
Ready to build your open source capability from the ground up?