Join Emakina, an EPAM company, in

South Africa
As we expand our presence in South Africa, join us in Cape Town to deliver software engineering excellence to some of the world's leading companies. Want to be part of our growth story?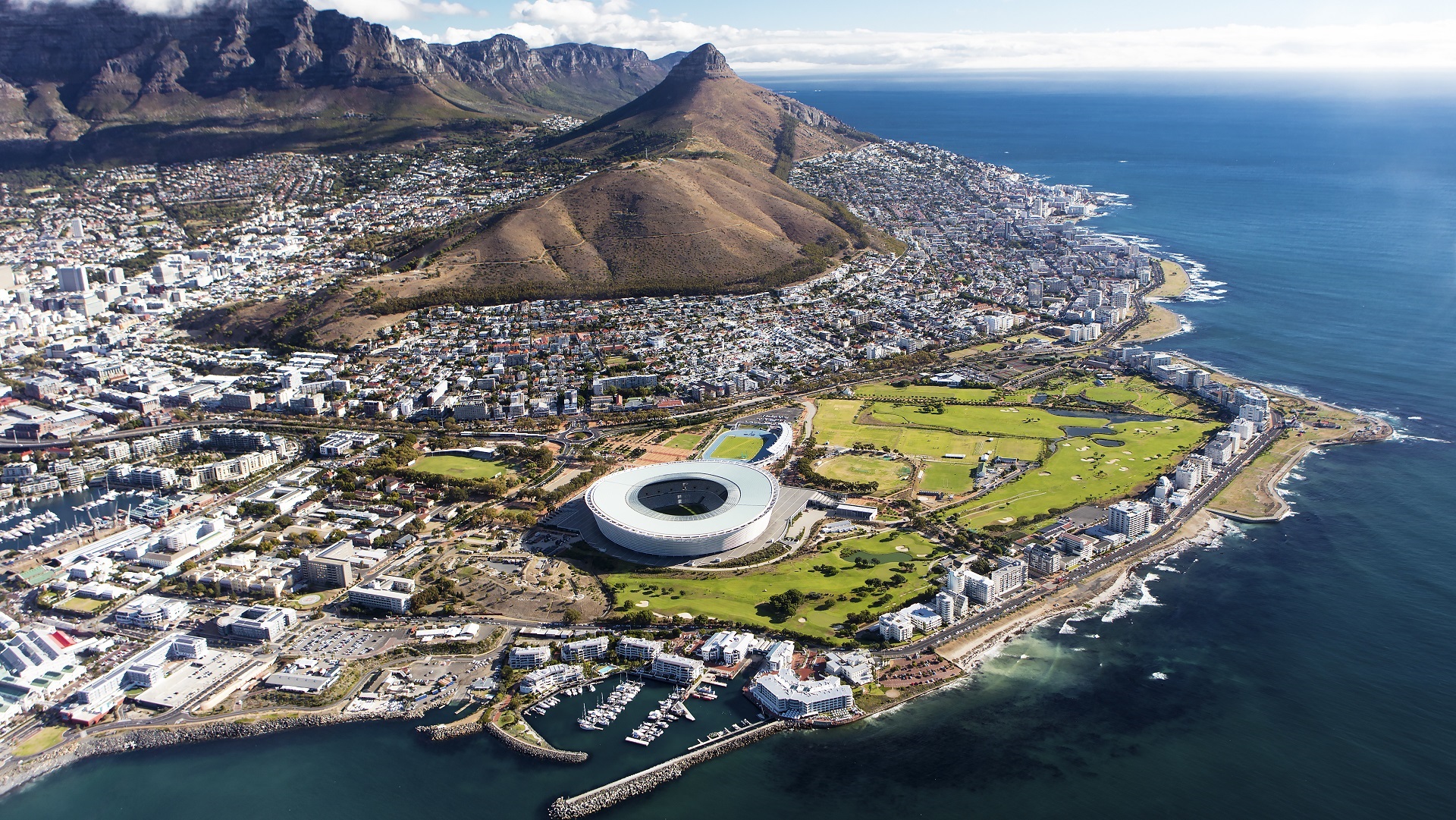 I have always had a passion for digital technology and design as well as creating fresh interactive experiences that make users feel special. Emakina does just that and it is an honor to work with such an experienced international team. We are here to create, innovate and collaborate with some of the world's finest brands. I look forward to building many more great experiences with the EPAM Family.
Darren Croxford




Senior UX Designer
As a Creative Producer, I love that Emakina/EPAM has such a wide variety of worldwide resources and support, enabling content production to be of the highest standard possible.
Justin Fraser
Senior Motion Producer
Emakina/EPAM, is a really great place to work if you're looking to grow and explore your skills. They've got a diverse team of extremely talented people who are always willing to help and offer you support. So, if you're passionate about your work and want to expand your knowledge in a like-minded space, then this is a good place for you. 
Stacey Harper
Motion Graphics Designer
EPAM is a digital platform engineering and top digital and product design agency. With 60,250+ engineers, designers and consultants operating in 50+ countries across the Americas, Europe and AsiaPac.
280+

Forbes Global 2000 Customers
WHY JOIN US IN CAPE TOWN?
Become part of a global and stable company that is expanding its presence in the market.
WHY JOIN US IN CAPE TOWN?
Diversity of tasks and projects

Explore cutting-edge technology and apply different skillsets while working on exciting projects in various domains.
WHY JOIN US IN CAPE TOWN?
Remote work opportunities

Work from where you want and enjoy a flexible work-life balance.
WHY JOIN US IN CAPE TOWN?
Professional growth and education

We offer certification programs, training, mentorship and 17,000+ courses to develop your hard & soft skills​.
WHY JOIN US IN CAPE TOWN?
Exchange experience and knowledge with experts and professionals worldwide.
WHY JOIN US IN CAPE TOWN?
Opportunities to work with leading brands from Burberry to Bacardi, Epic Games to Citi, across consultancy, design and software engineering.
Here are just some of the industries we support in South Africa




Life Sciences & Healthcare



Telecom, Media & Entertainment



Competitive compensation depending on skills

Exciting projects with leading international brands

An international and multi-cultural work environment

Opportunities for personal and professional growth

Flexible and remote working opportunities

Friendly and enjoyable working team

Great office space in a top Cape Town location

Regular performance assessments

Modern equipment provided by EPAM
CAPE TOWN
0402 De Waterkant Centre - 9 Somerset Road, Green Point Cape Town - 8001 South Africa
Any questions? We'd love to hear from you!