Generative AI &
the Future of Education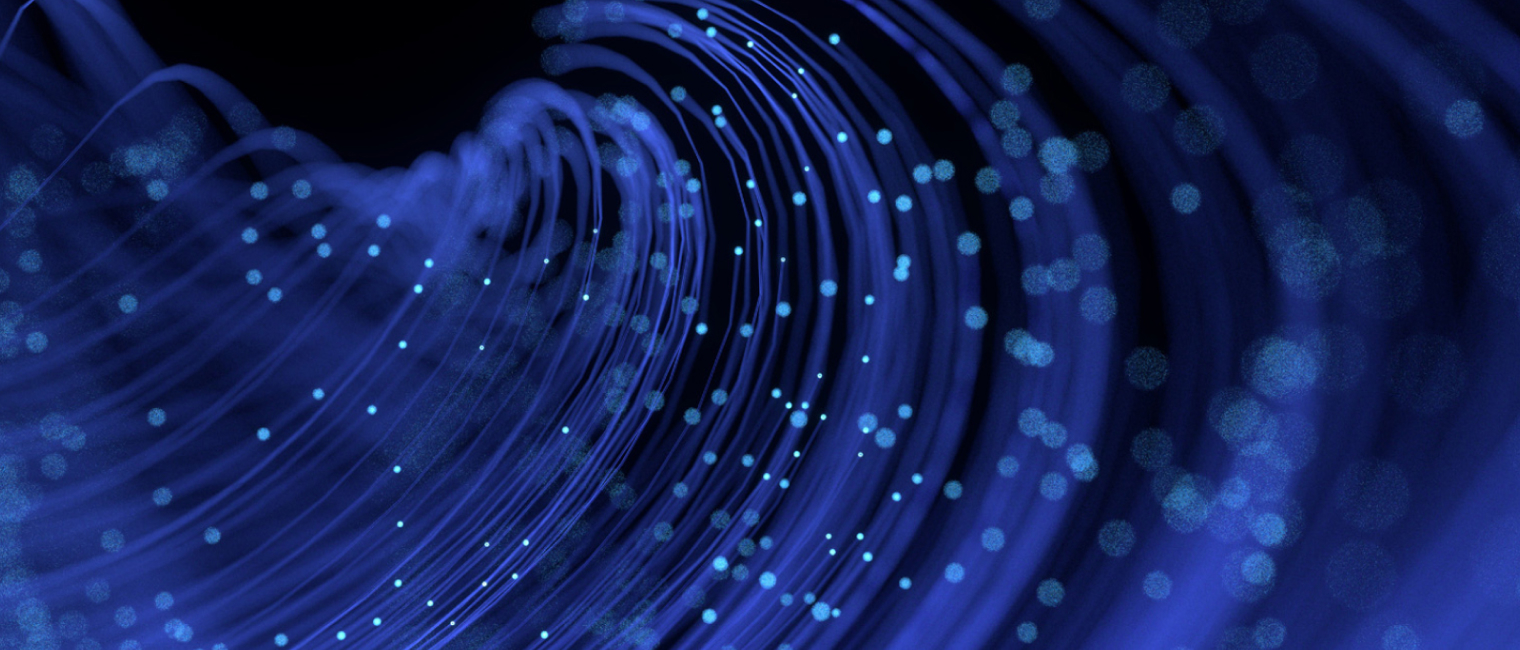 ChatGPT took the education world by storm. While some companies are apprehensive of ChatGPT, others are seizing this revolutionary opportunity that's been laid before them. Join our webinar where we discuss our perspective on the broader generative AI applications in EdTech.
New and evolving tools, like ChatGPT, will help educators respond to a changing world with increasingly unique content, more effective instruction, and improved student experiences and outcomes.
During the webinar, we will:
Connect the emerging learning and teaching needs to the exponential growth of AI technology
Briefly discuss large language models and the best ways to use them
Explore the opportunity space created by generative AI in EdTech
By the end of this session, you will:
Get multiple ideas on how to leverage generative AI in your business from our education industry use cases
Understand the technical limitations as well as ethical and compliance concerns
Define the next steps for leveraging generative AI across your EdTech business
Register for our webinar to stay ahead of the curve and disrupt the EdTech market with new AI technologies. We look forward to seeing you there.
Alexei Zhukov is an industry veteran with a diverse range of experience with a focus on the cutting edge of technology innovation. His career has spanned many roles, including delivery head and solution/enterprise architect with an emphasis on data and analytical solutions in the financial and business information industries. Today, Alexei leads the Data Science and AI practice at EPAM, helping to define AI strategy for EPAM and numerous clients across business verticals and locations. Alexei's group has delivered hundreds of AI-enabled solutions to production, bringing to life generative AI, advanced analytics, optimization and automation, computer vision, natural language processing, privacy, security, compliance and MLOps solutions.

As the leader of the Education and Learning vertical at EPAM, Brian is responsible for creating value for EPAM's educational clients by providing cutting-edge design and technology solutions to complex business problems. Brian started his career as an 8th grade social studies teacher before moving into the technology space to develop his expertise in EdTech, learner acquisition and experience enrichment, learning administration and student experience. He specializes in understanding the need, out-of-the-box thinking and delivering true business outcomes. Brian has served in advisory and leadership roles to EdTech startups as well as sits on the board for several charitable organizations that serve his community.

John heads digital strategy for EPAM's clients in Education vertical, with 25 years of experience across design, digital and education. He brings this expertise to every client engagement leading successful digital transformation efforts. John's focus areas include core learning system transformation, design optimization for Learning Management Systems, and the application of emerging technologies like generative AI into educational learning products and curriculum. John's passion for innovative learning solutions started during his time in Montessori schools, and he has since aligned his career in technology and experience design with inclusive educational design for public schools, colleges, universities and workplaces. He strongly advocates for the creation and use of assistive technologies to ensure equal access to educational opportunities for all learners, with a particular focus on neurodivergent students.