Adaptive Enterprise Series: Episode 1: Elaina Shekhter & Guest Speaker, Allen Bonde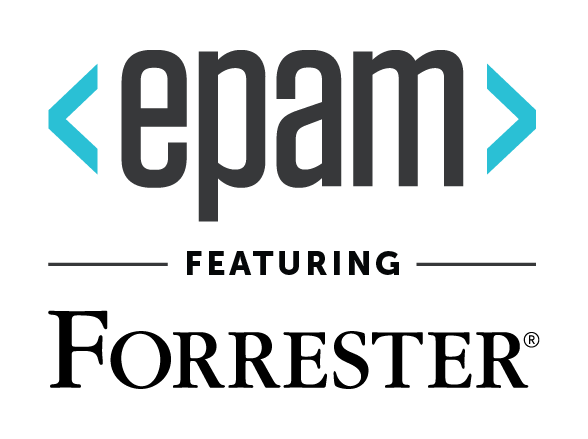 Innovation is essential to remain competitive today. But what's the key to keeping pace with a market that moves at the speed of light? Becoming an adaptive business.

In our first episode, Elaina Shekhter, CMO & Head of Strategy at EPAM, sits down with our guest Allen Bonde, VP & Research Director covering digital transformation at Forrester, to discuss the building blocks of adaptive enterprises and what it takes to create new ecosystems that open the door to innovation opportunities.