Building Two Native Apps to Increase Subscriptions
How EPAM leveraged the React Native framework as a cross-platform development solution to save time and money for a client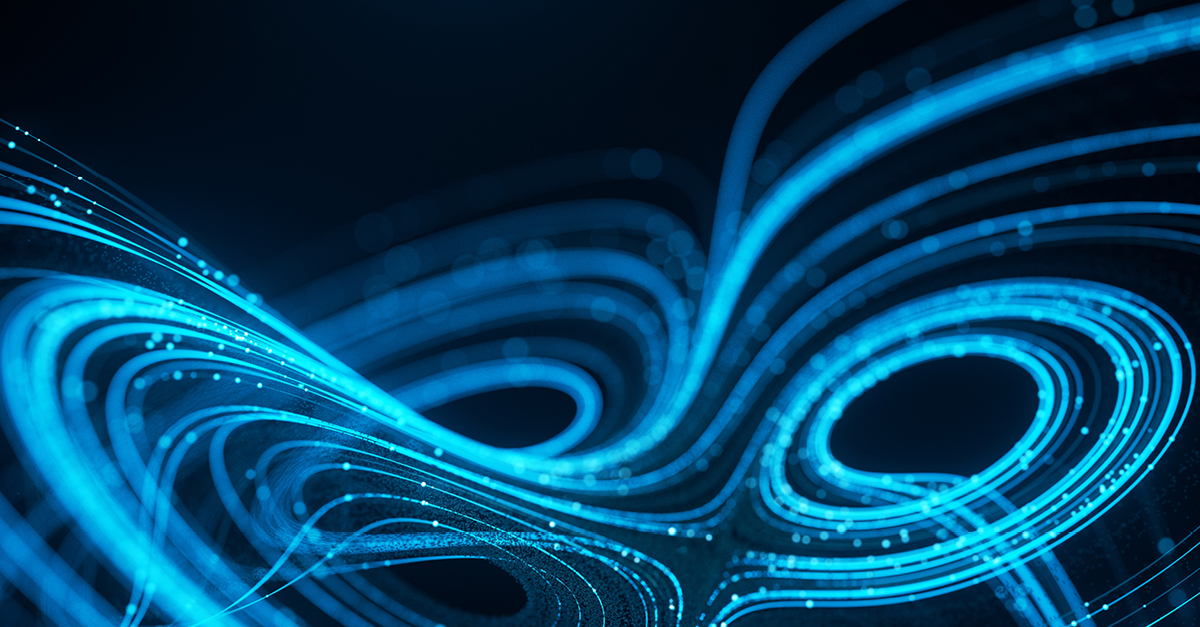 At a glance
SERVICES
Platform & Product Development
Engineering
INDUSTRY
Business Information & Publishing
Offering an engaging, intuitive mobile experience can have a serious impact on a brand's bottom line. For a payment data extraction company with an expense management business, whose application captures and categorizes receipt data, the challenge was not only improving its iOS offering, but developing a native Android application for the first time. Partnering with EPAM for its proven cross-platform mobile application development expertise, the client sought to quickly transform its existing web-based Android and native iOS applications.
Selecting React Native as a Development Solution
At the beginning of the project in early 2017, the client was struggling with a hybrid application solution implemented by a former vendor, which included a web-based Android application that was not optimized for mobile and an iOS application that, while serviceable, had considerable design flaws and bugs. The client wanted to offer a better, bug-free customer experience through its mobile applications, but was unsure how given the cost constraints of fixing existing iOS bugs and developing an Android app from scratch. Additionally, the client wanted to reduce the forward-looking maintenance costs of maintaining two mobile apps and a web app.
EPAM suggested the React Native framework as a cross-platform development solution to save time and budget on the project. EPAM began by supporting the existing iOS app to identify key areas for improvement and then execute a working PoC to prove the viability and performance of applications developed in React Native. Seeing the potential and power of developing two different native applications — one Android, one iOS — with a shared codebase, the client agreed to move forward.
Developing Native Applications with a Single Codebase
With React Native technology pinpointed as a quick and maintainable way to build both iOS and Android apps, EPAM organized and engaged its geographically distributed, cross-functional team.
Throughout the process, EPAM utilized an iterative approach and collaborated with the client to pin down UX requirements for new features and rebuild existing functionality for the reimagined apps:
Ingestion of image files through a camera
Use of the client's API to access the machine learning core engine to read images and return structured data in 15 seconds
Receipt storage and presentation screen
Receipt detail and photo editing
Expense categorization, coding and tagging
Mileage management and reporting
Email authorization integration
User settings management
User requests and chat support
Facebook and Google single sign-on authorization
Venmo integration to enable a 'pay me back' feature
Underlying the above features, EPAM worked to truly customize the application by installing and adjusting an MIT-licensed React Native library to enable camera functionality. The app automatically captures data from receipts, which is then used for transaction matching, 'pay me back' functionality, reporting, expense management and integration to accounting software. This library of data was then tailored to work with Star Micronics SDK to recognize QR codes and support all makes and models of user devices. Furthermore, EPAM introduced a React Native implementation of a marketing automation service, which allows the client to keep track of revenue and gather statistics on end users about the most common actions performed and screens visited.
In the first quarter since launching the transformed applications, the client increased its overall brand recognition, sales and revenue in the following ways:
2,500
new customers on the Android platform alone
3.9
star rating, a two-star increase, on the Google Play app listing
Mobile and web apps can be easily maintained with a single developer.
The client can develop new features more easily. The app is now the basis for white label banking and payments applications, tailored to institutional needs.
"Working with EPAM made this project possible. EPAM reached into their very talented pool of developers, testers, managers and UX experts to staff our project as needed and to fit our budget. What was helpful to me, was their ability to augment our strong technical team with resources that we could not find on our own. I also feel like working with EPAM enabled us to fly the plane and fix the engine at the same time – a difficult feat!"
Learn how we can help you achieve similar results
Our mobile developers and solution architects are here to help.