Embracing Digital Health for the CDPHP Network of 825,000+ Physicians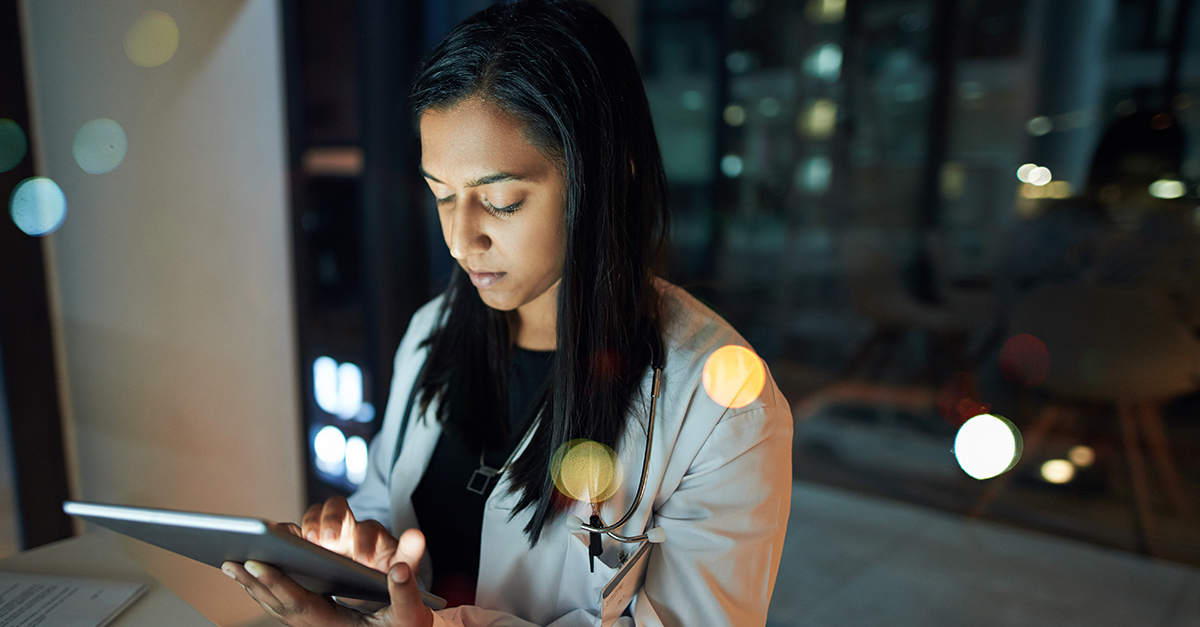 Capital District Physicians' Health Plan, Inc
(CDPHP®), a physician-founded, member-focused and community-based not-for-profit health plan, needed to transform several of its platforms to deliver the digital experience their members, physicians, brokers and employers expected. CDPHP teamed up with EPAM to launch its digital transformation journey, starting with the provider portal. Leveraging its domain knowledge of the healthcare industry, as well as its Sitecore and AWS expertise, EPAM worked with CDPHP to revamp its provider portal to deliver a more efficient and personalized experience for its network of over 825,000 physicians. In eight months, EPAM developed a solution that resulted in greater customer satisfaction among providers and helped CDPHP increase operational efficiencies.

Existing CDPHP provider portal was not mobile- or tablet-friendly, had limited personalization features and was unable to provide comprehensive web analytics
The portal relied on many different technologies, slowing down response time and making it difficult for CDPHP staff to maintain, enhance and distribute content
CDPHP needed an integrated, omnichannel platform that was secure, efficient and fully hosted on the cloud
Using its Sitecore and AWS expertise, EPAM helped CDPHP redesign and replatform the new provider portal with the following features:
Seamless eligibility checks and ability to check multiple patients and claims in one search
Simplified search functionality
Customizable cost-share information for inpatient and outpatient procedures
Virtual waiting room with a pop-up feature that alerts physicians of patients that are due or coming in for an appointment
Responsive design with tablet and mobile-first approach in mind
Integration with existing CDPHP technology ecosystem
The new CDPHP provider portal helps physicians more effectively manage patient care, claim and patient data, and HIPAA compliance, and resulted in:
69% decrease in average page load time
Decrease in provider calls, driving operational efficiencies
Optimized CDPHP staff time as the team can more seamlessly manage content and track analytics and important data for its population health goals
Reduced servicing costs
Increased customer satisfaction among providers, allowing for a more personalized, intuitive and streamlined experience from mobile, tablet or desktop
In the future, CDPHP and EPAM will work together to redesign and deliver modern digital capabilities for its members, brokers and employers by building on this next-generational provider portal.

Hi! We'd love to hear from you.
Are you ready to design the business models of tomorrow?