EPAM is a Global Premier Partner
commercetools offers a full suite of microservice-led, API-driven commerce services that are incredibly flexible. The commercetools platform can be easily extended and adapted to meet complex enterprise needs. For a business that has a mature development capability, unique challenges or wants to have a high level of autonomy and control over their commerce roadmap, the EPAM and commercetools partnership is a perfect fit. As two founding members of the MACH Alliance we are committed to the evolution of composable technology for better customer experience.
EPAM + COMMERCETOOLS AT A GLANCE
MACH Alliance


Founding members with commercetools – working together to free up technology
Global Solution Partner

Since 2018
140+
Experienced commercetools Engineers
Omni-commerce
for B2B/B2C
MACH gives your business a modern architecture that opens new lines of revenue and enables you to adapt to future change, quickly. As a founding member of the MACH Alliance, we're helping shape this movement from the ground up. We help our customers build a strategy and implement solutions.
"Not only is EPAM a fantastic commercetools implementation partner but EPAM brings the software development and engineering talent to make a MACH strategy a reality."
Dirk Hoerig
CEO, commercetools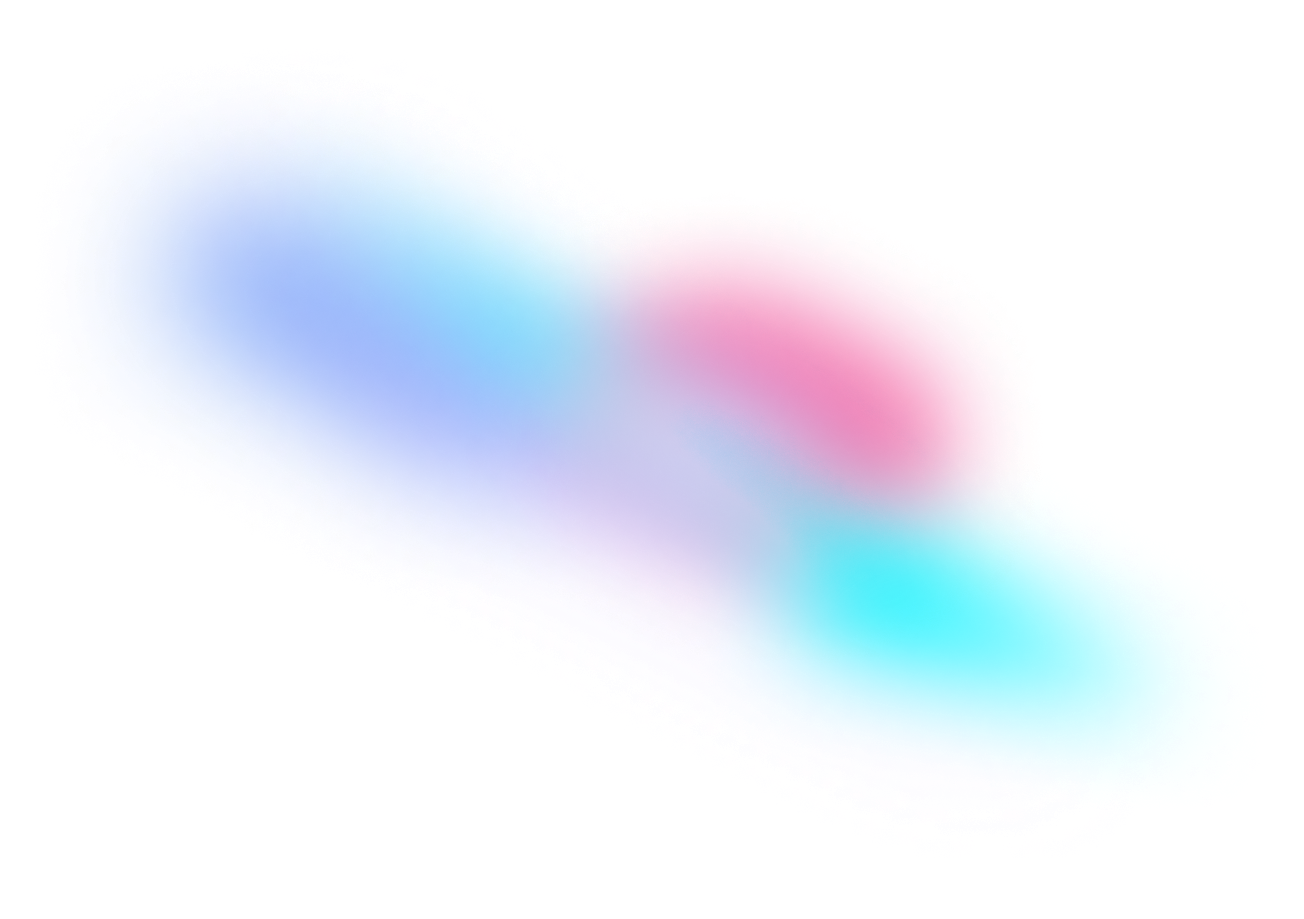 Hi! We'd love to hear from you.
Increase business agility with next-gen commerce experience. Looking for a partner to build your commerce architecture of the future with the most flexible, cloud-based commerce API solution on the market?