Join EPAM in

Australia

– Named on Fortune's '100 Fastest Growing Companies List', 2019-2021
EPAM is expanding rapidly in Australia, and we invite you to join us in using the latest technologies to deliver innovative software solutions for the world's leading companies. Engineer your career with us.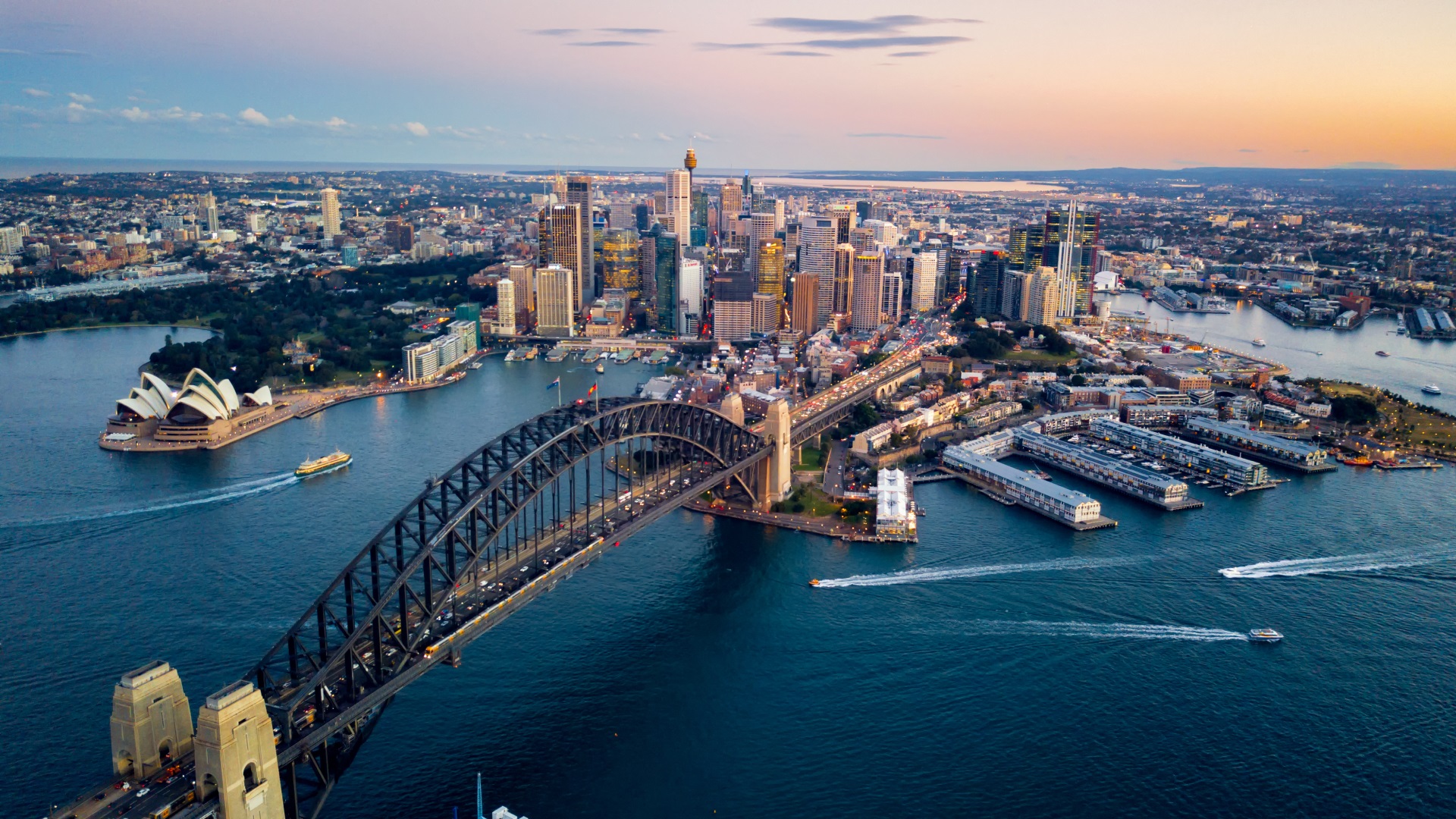 EPAM is a leading digital transformation services and product engineering company
280+

Forbes Global 2000 Customers
EPAMers are naturally curious and driven individuals who collaborate with the world's leading companies across many industries, including:
WHY JOIN EPAM IN AUTRALIA?
EPAM is recognized for its global growth, and in Australia our team has doubled in size in 2020 and 2021. We now have a presence in New South Wales, Victoria, Western Australia, Tasmania, Queensland and South Australia.
WHY JOIN EPAM IN AUTRALIA?
Diversity of tasks and projects

Try new technologies and apply different skillsets working on exciting global projects across various domains.
WHY JOIN EPAM IN AUTRALIA?
Professional growth and education

Boost your knowledge with certifications, personalized mentorship and 17,000+ courses to develop your hard and soft skills
WHY JOIN EPAM IN AUTRALIA?
One team connected by intelligence, experience and curiosity

Be a part of the EPAM team of experts who readily share knowledge and collaborate in a friendly work environment to develop the best solutions with the latest technologies.
Benefits of working at EPAM
Friendly team, enjoyable working environment and flexible working schedule

Remote work options and comfortable modern offices

Career growth, performance development plans and compensation reviews

Online training library, certifications and professional development support

Global community of like-minded colleagues to connect with and share expertise

Opportunities to give back to the community

Relocation opportunities and support available
"Beyond the diversity of the projects to choose from, what I love the most about EPAM is the ultimate flexibility. This is both in terms of working from the office or remotely, as well as choosing a new work location: you can work from abroad for a short time or, for those who are open to life-changing opportunities, choose to relocate long-term." 
Aleh Arol
Senior Solution Architect
"To use a metaphor, if you currently feel like a goldfish trapped in a small bowl, EPAM is the company for you: the bowl never ends! EPAM is an ocean of experts, opportunities, challenges and progression."
Gabriele Maira
Head of Drupal/Acquia Practice (EMEA)
"In a fast-paced and agile company like EPAM, opportunities for personal and professional growth are endless. There is constant development both from a career progression and personal enrichment perspective that is enabled by working with highly skilled international teams in a stimulating environment."
Roberta Caso
Project Manager
EPAM APAC was awarded Gold for Best In-House Certification Program at the Employee Experience Awards, 2021