Join EPAM in

Saudi Arabia
As we expand our presence in Saudi Arabia, join us in delivering technology excellence to some of the world's leading companies. Want to be a part of our growth story?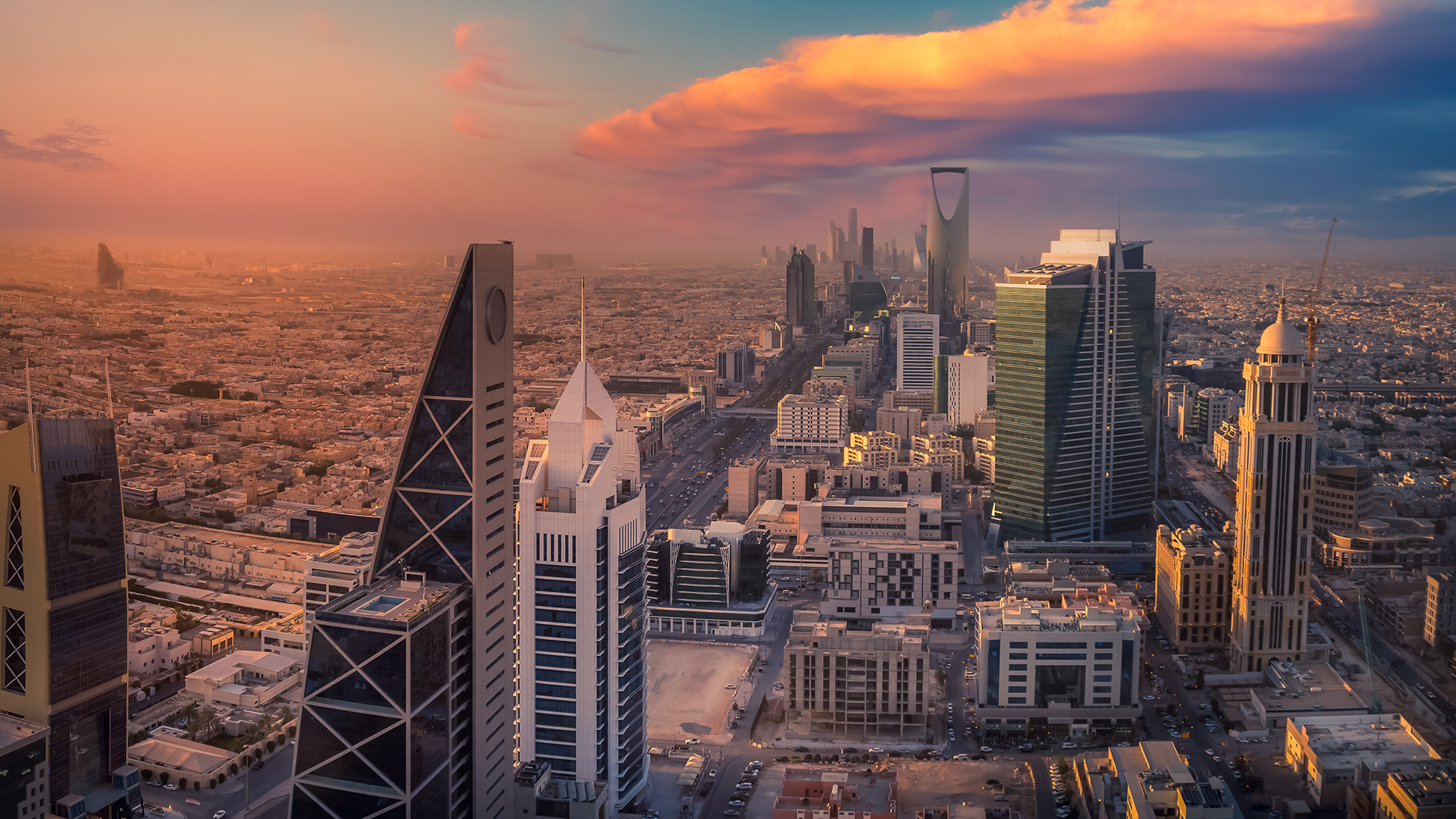 We are building teams of data experts, consultants and engineers in Saudi Arabia to help our clients reimagine their businesses through a digital lens.
280+

Forbes Global 2000 Customers
"Working at EPAM in Saudi Arabia provides an excellent opportunity to be part of a talented team that is shaping the future of the IT industry. With access to cutting-edge technologies, a dynamic market, and a government committed to driving digital transformation, the work environment is both challenging and rewarding."
Norah AlShahrani,
Lead project administrator
"The best thing about working at EPAM is you come across people from different regions and learn their cultures and values. Once you meet with people from different regions, you learn from their knowledge, and experience. EPAM also gives you the opportunity explore different technologies other than what your core skill is, the advance level of projects and integration between different teams is also helpful in getting insights of what is new in technology."
Muhammad Aneeque
Senior functional consultant
WHY JOIN US IN SAUDI ARABIA?
Engineer your career path

Join a reputable multinational company that is steadily growing its footprint in Saudi Arabia.
WHY JOIN US IN SAUDI ARABIA?
Diversity of tasks and projects

Gain exposure to new technologies and apply different skill sets while working on a variety of projects across different domains.
WHY JOIN US IN SAUDI ARABIA?
Enjoy a great work-life balance

Based on project requirements, you have the possibility to work on-site or remotely.
WHY JOIN US IN SAUDI ARABIA?
Experience endless learning and progress

Access our award-winning Learning & Development (L&D) programs, including in-house professional training, career advisory and coaching, sponsored professional certifications (GCP, Azure, AWS and others), well-being programs and much more.
WHY JOIN US IN SAUDI ARABIA?
Exchange experience and knowledge with experts and professionals worldwide.
WHY JOIN US IN SAUDI ARABIA?
Be a part of our multicultural and diverse environment, one of mutual trust and supportive, friendly colleagues. We understand that the well-being of our employees is paramount to our success.
Here are just some of the industries we support in Saudi Arabia
At EPAM Saudi Arabia we're at the forefront of innovation, supporting clients in delivering cutting-edge projects and focusing on the digitalization and optimization of internal processes. We harness the power of AI and ML to boost performance, from predictive maintenance in IoT to maximizing equipment efficiency in manufacturing. Here, you'll gain knowledge and experience in the latest technology and fuel your growth on a hybrid team, learning from the best minds worldwide. 
General organization for social insurance (GOSI)

Certification and professional development support

Endless learning opportunities Long-term incentive plan (LTIP)

Global travel medical and accident Insurance

Relocation support and global opportunities

25 working days of annual paid vacation

Long-term incentive plan (LTIP)
Not living in Saudi Arabia and interested in relocation?
Learn more about EPAM's relocation package to support those interested in moving to Saudi Arabia
01
General interview with a recruiter
04
Final interview with a hiring manager
Our location in Saudi Arabia
Any questions? We'd love to hear from you!