Relocate to Saudi Arabia with EPAM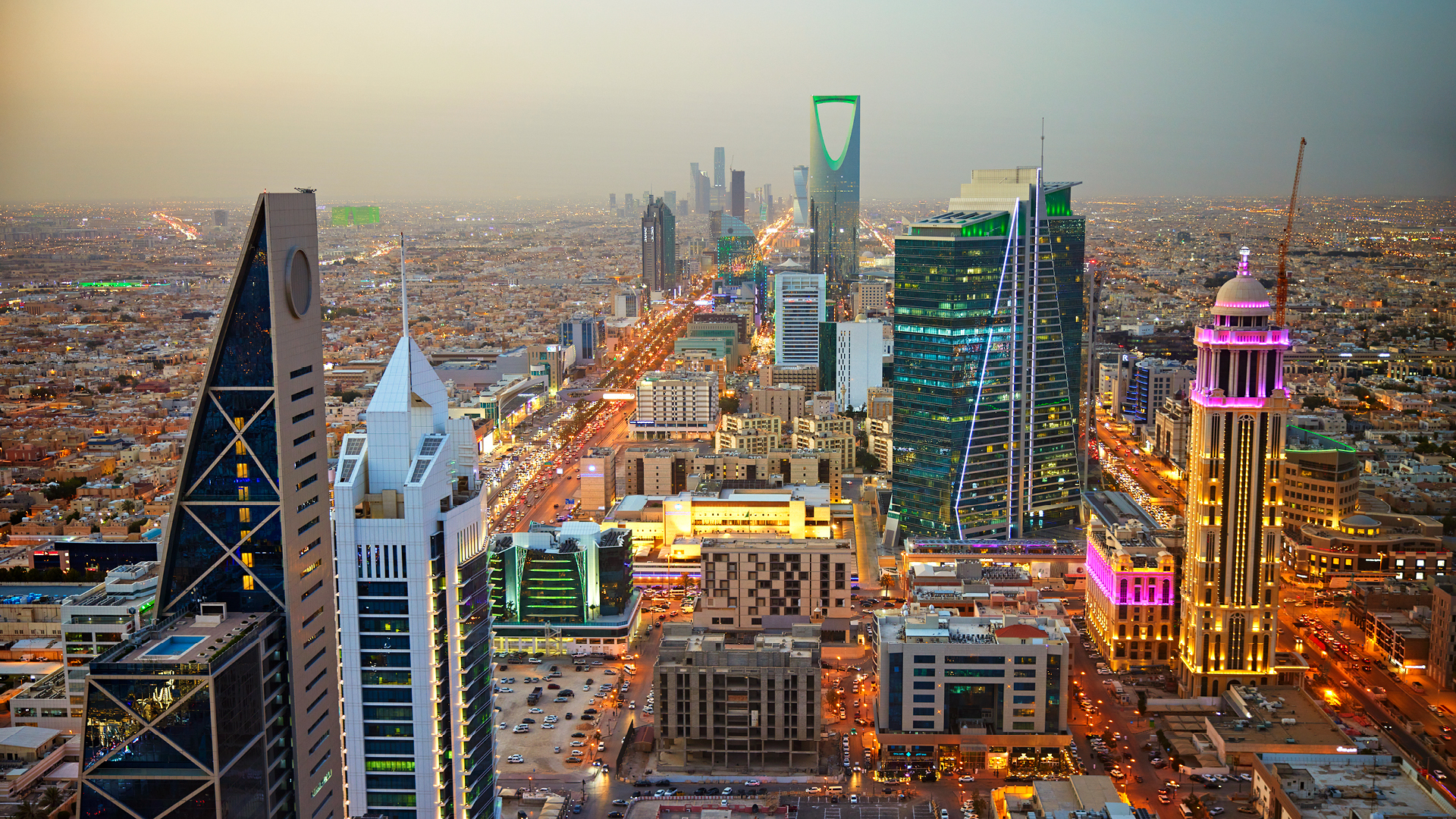 Cultural richness and traditions

Saudi Arabia is a land of deep-rooted traditions and cultural heritage. From its vibrant festivals and captivating music to its majestic architecture and historical sites, the country offers a unique opportunity to immerse yourself in a rich and diverse culture.
The locals embrace visitors with open arms, creating a friendly and inclusive environment. The opportunity to experience the genuine warmth and generosity of the Saudi people is a significant draw for those considering relocating to the country.
The country's Vision 2030 initiative aims to diversify the economy, attracting both local and international talent seeking professional growth and advancement.
With modern medical facilities, advanced technology, and highly skilled healthcare professionals, the country ensures access to world-class healthcare standards for individuals and their families.
The government has implemented stringent measures to maintain peace and stability, creating a secure environment for residents and visitors. This sense of safety provides peace of mind to individuals and families residing in the country.
Natural beauty and outdoor recreation

From the stunning Red Sea coastline to the vast deserts and picturesque mountain ranges, Saudi Arabia boasts breathtaking natural beauty. Outdoor enthusiasts can indulge in various activities like diving, hiking, camping, and exploring the country's stunning landscapes, offering a welcome break from the bustling city life.
How EPAM Supports Relocation

Assistance organizing relocation-related documentation

Consulate visit logistics support

Help with relocation logistics

01
JOB OFFER
Exposure to new cultures and opportunities
02
SIGN A NEW CONTRACT
The start of your new career path
03
RELOCATION
One-way ticket for employee and employee's family, transportation assistance, temporary housing, onboarding support
04
WORK EXPERIENCE
Innovative projects with market-leading customers, collaborative environment, corporate benefits
Already living in Saudi Arabia?
Learn more about EPAM in Saudi Arabia and our current job opportunities.
EPAM has a dedicated relocation team available to help start your journey immediately.