---
As an open source platform, EPAM Cloud Pipeline empowers life sciences companies to provide their scientists with complete control, flexibility and adapaptability to enable workflow optimization for any study or research project. Available as a direct integration between cloud and on-premise solutions, the Cloud Pipeline helps scientists handle continually changing demands in genomics analysis and modeling by allowing them to develop, reuse, share and run processing pipelines with just a few clicks.
To learn how EPAM Cloud Pipeline helps to streamline the genomics analysis, modeling and overall research process, download the brochure or contact us today.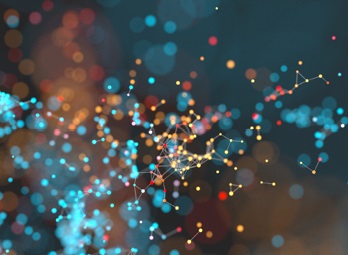 Hello. How Can We Help You?
Get in touch with us. We'd love to hear from you.