Relocate to


Croatia

with EPAM
Be part of our growth story with EPAM in Croatia! We welcome talented IT professionals who want to innovate solutions for some of the world's toughest digital challenges, partner with colleagues around the world, and experience a flexible working environment.
Positions Avaliable In Croatia
Why Choose EPAM
in Croatia?
Croatia is a country rich in culture and history with a moderate cost of living. It is full of great opportunities to spend time outside, whether it is enjoying a cup of coffee in the Dalmatian sunshine or going on a family kayaking trip. The country has a growing IT community with a wide variety of tech events and conferences. Croatia is a wonderful place to live for adventurous IT experts!

Travel and relocation support
Learn in detail about relocation programs for you and your family members within EPAM offices in 50+ countries.

Flexible & remote work options
Experience our flexible working arrangements with the option to work from the office or remotely from any location across Armenia.

Projects for global leaders
Change projects and industries, all while staying with the same company. You will have the ability to join dozens of ambitious projects at EPAM.

Career development opportunities
Create a personalized career development plan and receive regular feedback as part of our performance review cycle.
Extensive learning programs
Boost your knowledge with certification programs, personalized mentorship, and 17,000+ courses to develop your hard and soft skills.
Croatia offers an affordable quality of life including accommodation, education, food, and medical healthcare.
You will find historic cities with beautiful architecture and different local traditions
In terms of biodiversity, Croatia is one of the richest in Europe.
The bi-lingual community makes the transition smooth. More than 80% of the nation speaks English as a second language.
You will be able to taste all the local dishes, from black risotto to fritule.
The Best Beaches and Good Climate
Enjoy all four seasons, and the endless possibilities they have to offer!
How EPAM Supports Relocation

Assistance organizing relocation-related documentation

Consulate visit logistics support

Help with relocation logistics

"Croatia creates a lot of opportunities for EPAM. That allows us to create a flexible relocation policy for people from various locations who want to continue their careers inside EPAM Croatia. We do not see Croatia as just a place where you can work, but a place where you can have a different lifestyle. Those who decide to move to EPAM Croatia with their families can enjoy a lovely sea view while working from home."
Viktor Bondariev
Vice President, Group Delivery Head, Croatia
01
JOB OFFER
Exposure to new cultures and opportunities
02
SIGN A NEW CONTRACT
The start of your new career path
03
RELOCATION
One-way ticket for employee and employee's family, transportation assistance, temporary housing, onboarding support
04
WORK EXPERIENCE
Innovative projects with market-leading customers, collaborative environment, corporate benefits
EPAM has a dedicated relocation team available to help start your journey immediately. A specialist will address all inquiries within 24 hours.
Oleksandra Matsai
Senior Recruiter, Talent Acquisition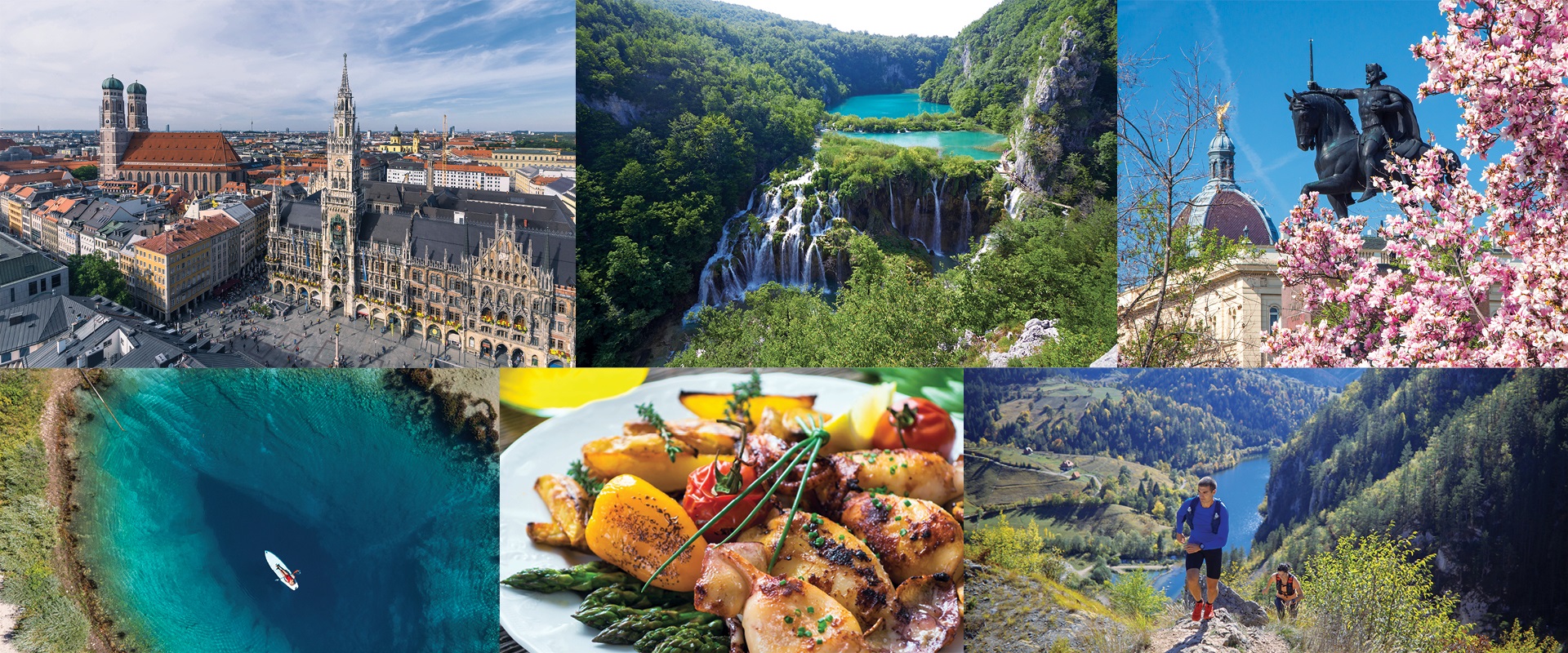 Already living in Croatia?
Learn more about EPAM in Croatia and our current job opportunities.